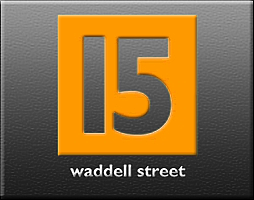 15 Waddell Street Lofts have offer contemporary loft living with walking distance to restaurants and retail. Lifetime Pool Membership to Inman's Park Community Pool comes with every unit.
Minerva built 15 Waddell Street in 2001 using innovative 3-story tilt wall construction to achieve its unique modern design.
15 Waddell Street houses trendy, city-style lofts, with 14 foot ceilings, concrete walls, exposed ductwork, modern kitchens, hardwood flooring, and secure parking.
The historic Inman Park community provides the residents with trendy shops, art galleries, parks, and award-winning restaurants within walking distance. All condos were sold out quickly upon completion.