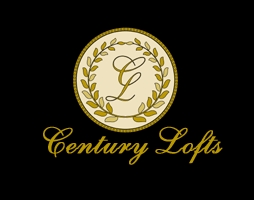 Century Lofts is a world-class Authentic Upscale Residential Loft Community located in Atlanta Georgia, only a half mile from downtown Atlanta just outside Castelberry Hill in Atlanta's new "Peachtree Bottom" area. Step inside and discover a chic new style of living, unlike what you will experience anywhere else in Atlanta.
The Century Lofts building was originally owned by the Chevrolet Motor Company in 1921.
The sweeping views of Downtown are most definitely the focal points of lofts facing the Northern side. Impeccable craftsmanship, spacious balconies, sleek modern appliances, sophisticated amenities, impressive features, and genuine personal service are the finishing touches to superior city living. Enjoy easy access to the new arena, restaurants, retail shops, and museums. With the MARTA at your front door, you can consider yourself well-connected - in a very Uptown sort of way.
You've simply got to experience the breathtaking city views!